Caralott Inc. is located in a residential community of Kenosha, Wisconsin. A beautiful two story, seven bedrooom home, surrounded by a white picket fence.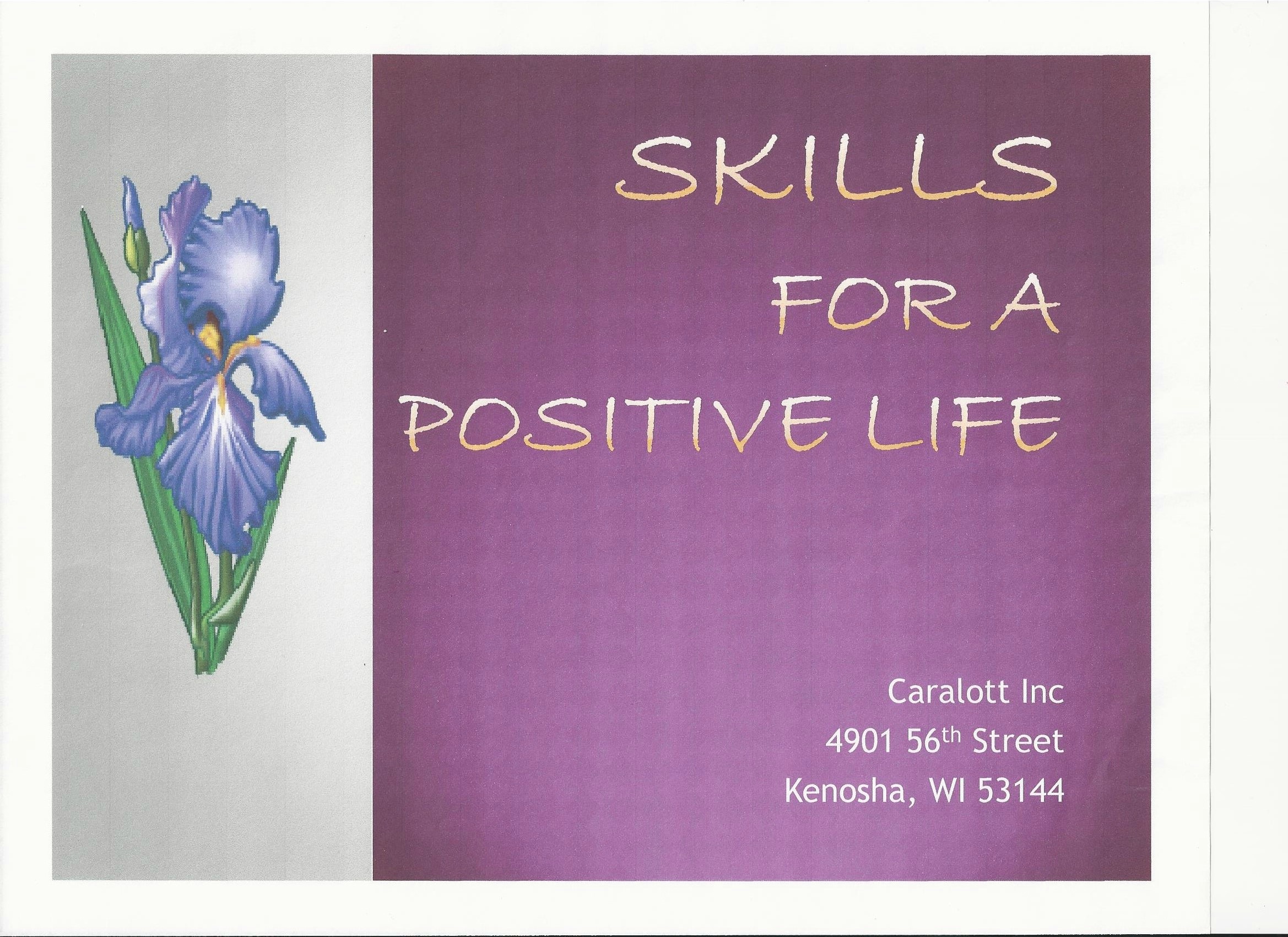 Skills for a Positive Life is a program developed by Caralott Inc. staff. The program guides its residents to learn basic life skills, and skills for regulating emotions. The goal of the program is for each resident to create a life worth living and loving.


Caralott Inc. is blessed to have a volunteer donate time, energy and supplies to make beautifully handcrafted necklases, braceletts and earrings. All of which are available for a donation to Caralott Inc. All proceeds go directly to Caralott Inc. to defray the costs of upkeep of our group home.